© 2010 MICHAEL LEVY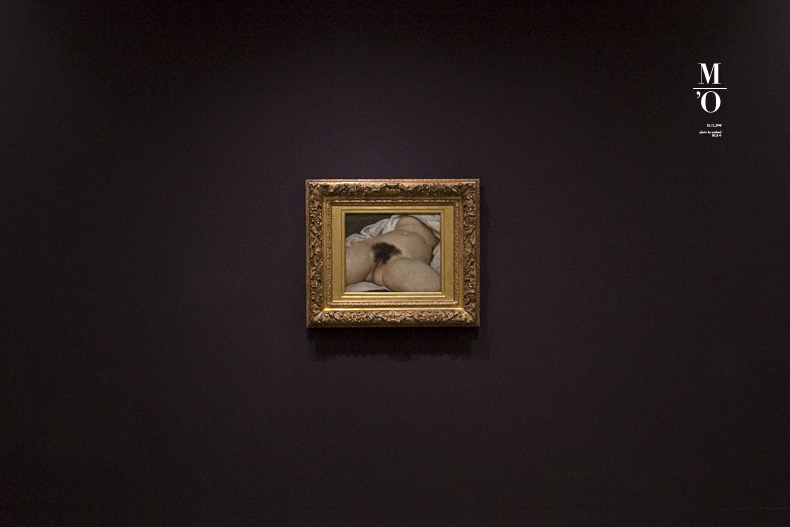 Visite privée du musée d'Orsay
Vis­ite privée du musée d'Orsay.Comme dans un rêve.
Plus de pho­tos de musées ici
22 Mar
This entry was written by
MICHAEL LEVY
, posted on 22 mars 2010 at 9 h 03 min, filed under Non classé. Bookmark the
permalink
. Follow any comments here with the
RSS feed for this post
. Both comments and trackbacks are currently closed.