© 2010 MICHAEL LEVY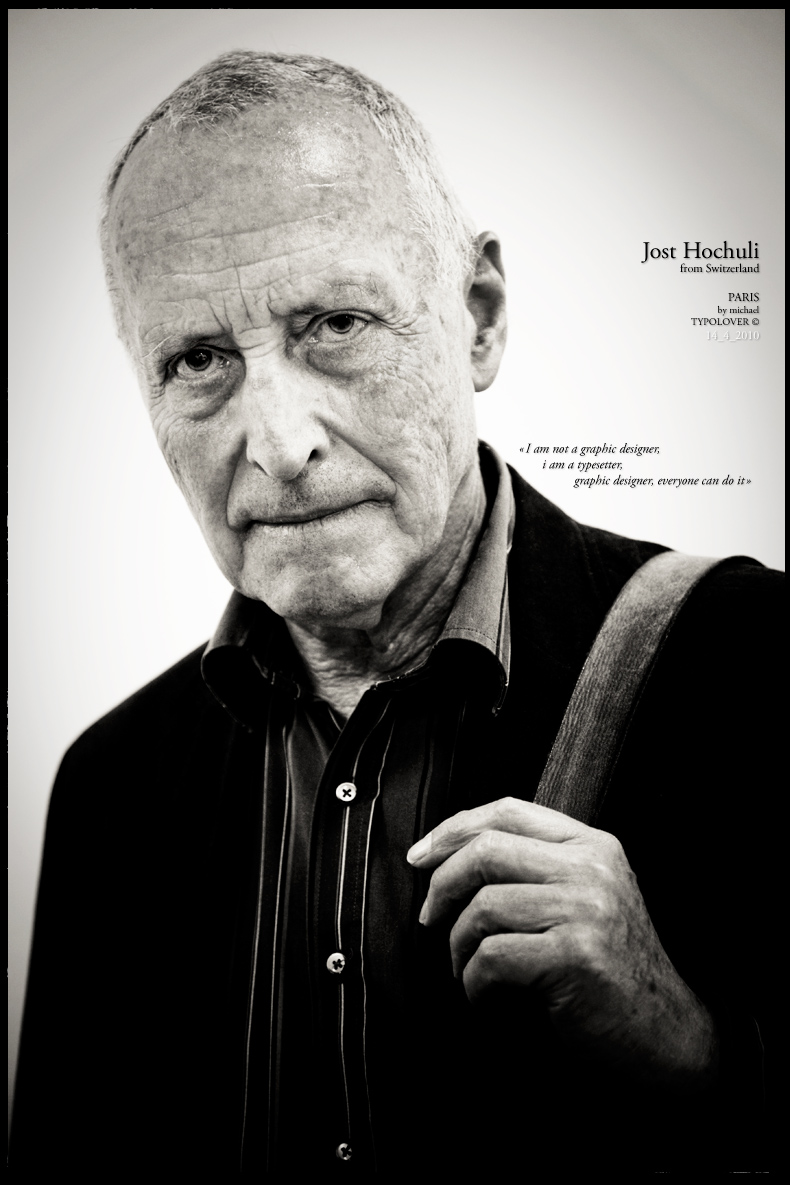 Portrait d'un typographe
Jost HOCHULI au palais de Tokyo
Voir d'autres por­traits ici
14 Avr
This entry was written by
MICHAEL LEVY
, posted on 14 avril 2010 at 14 h 41 min, filed under Non classé. Bookmark the
permalink
. Follow any comments here with the
RSS feed for this post
. Both comments and trackbacks are currently closed.
Browse
Newer:
The very first Icelandic eRoadbook is in the store !
Rece­vant quo­ti­di­en­nement des mails me deman­dant des infor­ma­tions plus détail­lées sur le ROADTRIP, je viens de réaliser le pre­mier ICELANDIC eROAD­BOOK en PDF Haute déf­i­ni­tion, au for­mat A4, qui con­tient toutes les infor­ma­tions utiles du voy­age. Con­traire­ment au ROADTRIP, le eROAD­BOOK est imprimable, trans­portable sur n'importe quelle clé USB, lis­i­ble sur Lap­top, Iphone, Ipad… Imprimez les pages qui vous intéressent, prenez-le avec vous en Islande !