© 2015 MICHAEL LEVY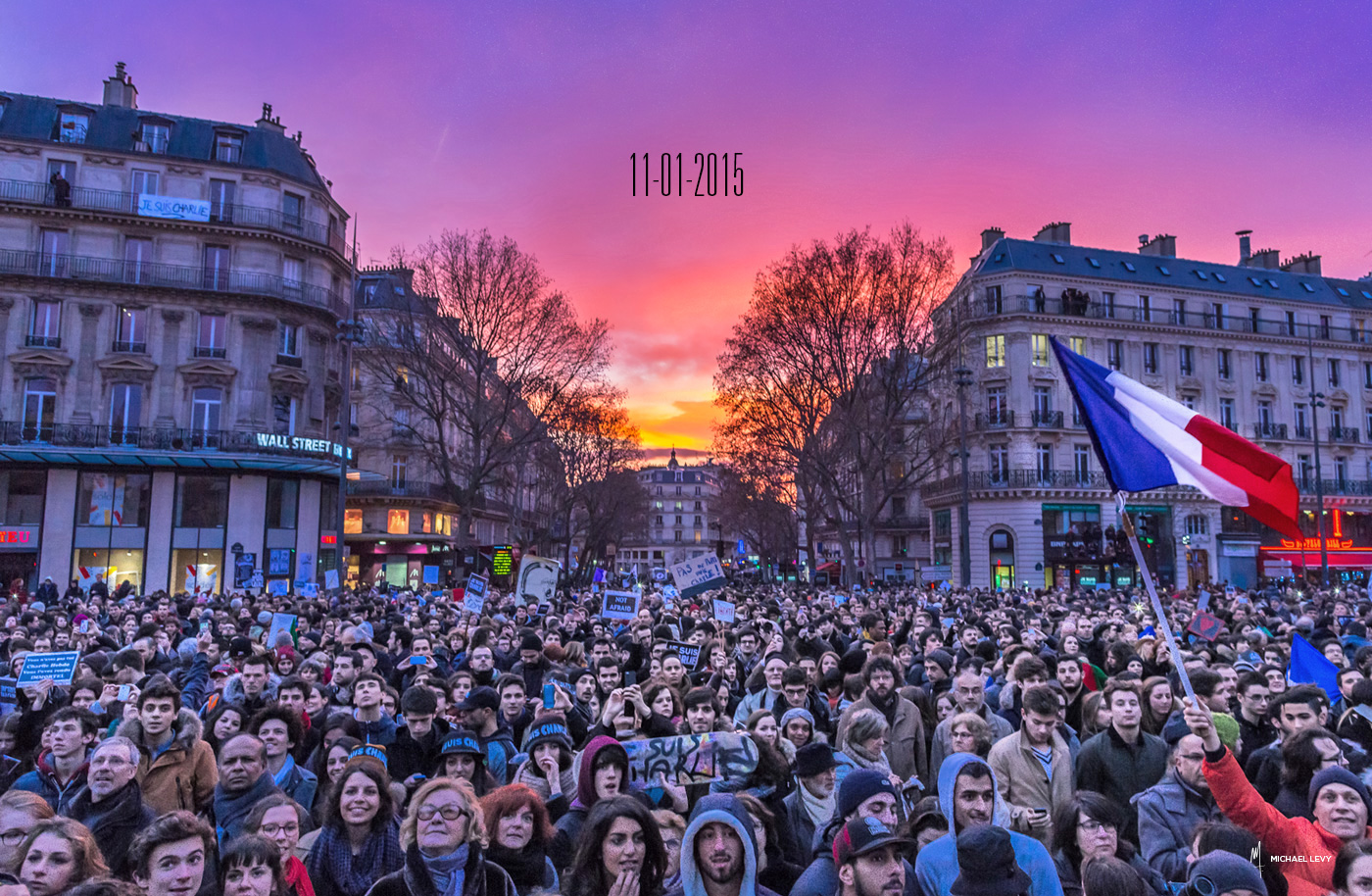 Je suis Charlie
La France est Char­lie. 11 jan­vier 2015.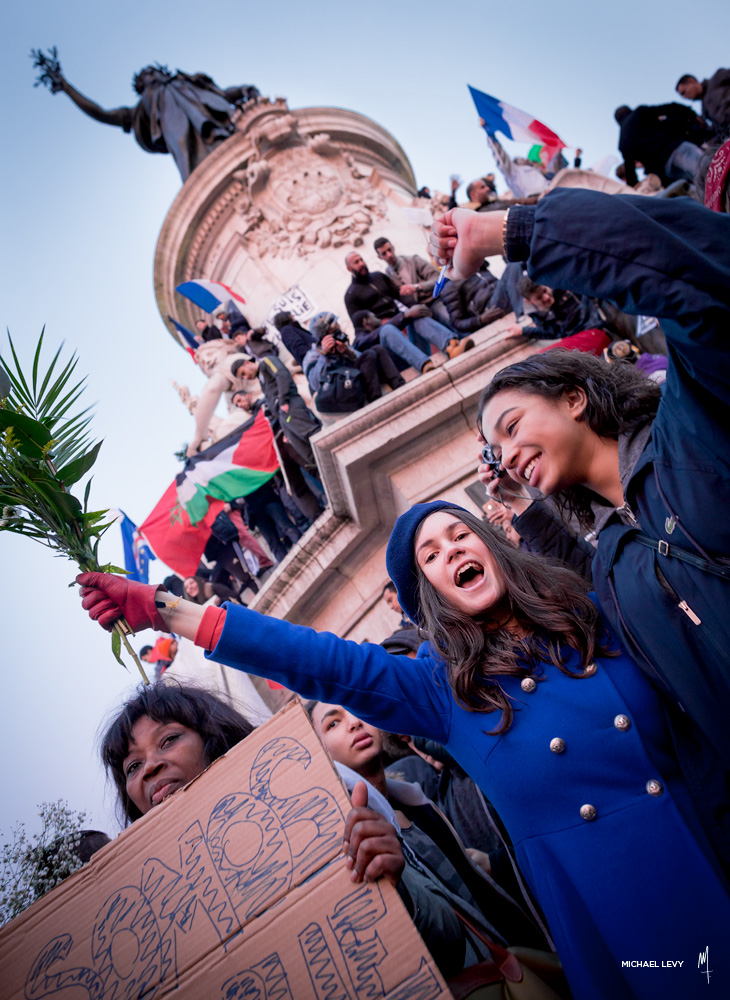 20 Jan
This entry was written by
MICHAEL LEVY
, posted on 20 janvier 2015 at 12 h 21 min, filed under Non classé. Bookmark the
permalink
. Follow any comments here with the
RSS feed for this post
. Both comments and trackbacks are currently closed.
Browse
Older:
Un cerf en Ecosse
De retour d'un fab­uleux voy­age en Ecosse. Outre l'envoutement d'Edimbourg et des High­lands ecos­sais, j'ai eu la chance de faire ce genre de ren­con­tre. Un jeune cerf, …
Newer:
Into the wild — Glencoe
Les pre­mières images d'Ecosse pointent le bout de leur nez. Bien­tôt une galerie verra le jour sur www.international-photographer.com